<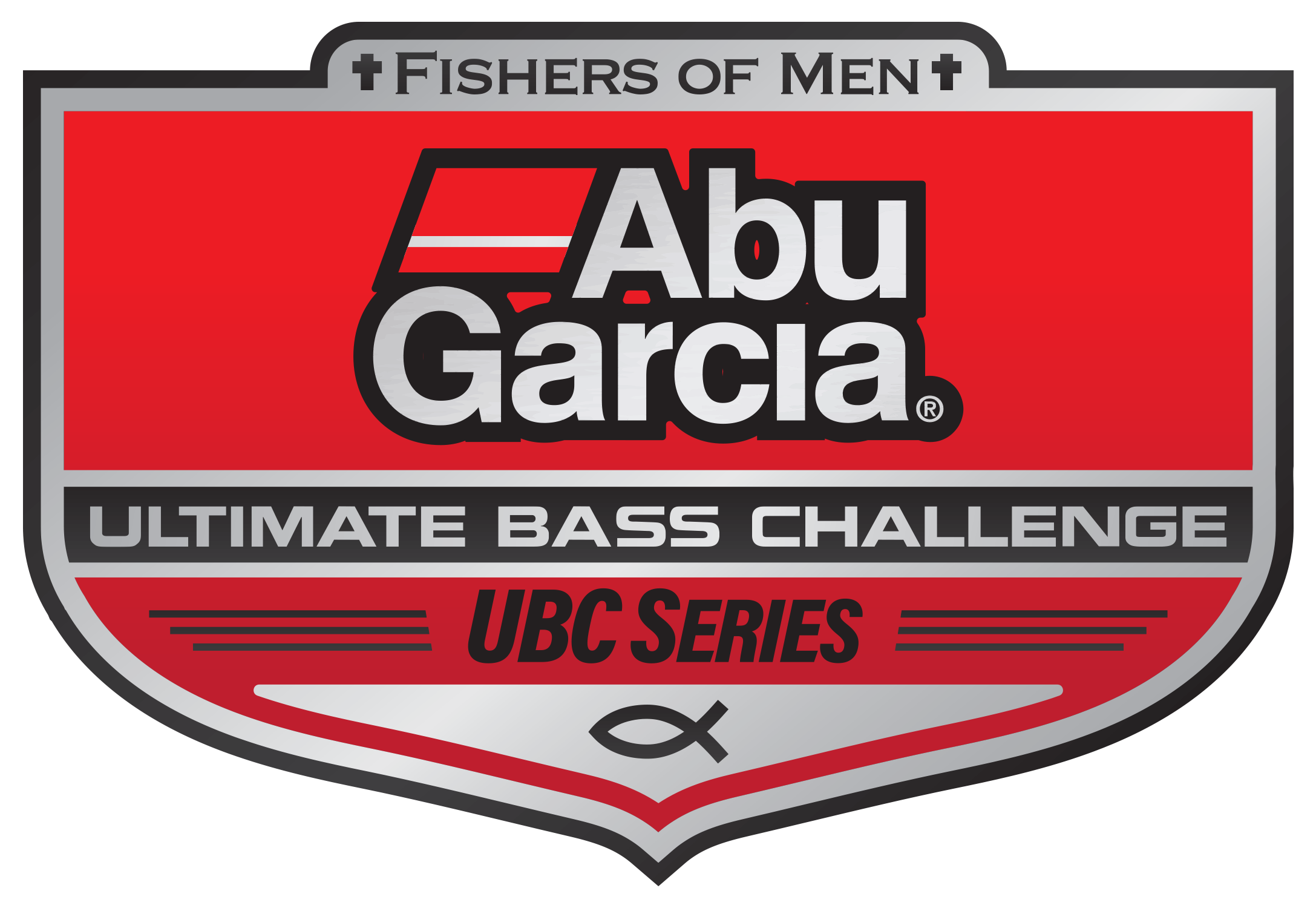 | View Current Rules | Berkley Classic Series | Dura Braid Legacy Series | Firefly Weeknight Series | RealTree Fishing High School Series |
About the Series
The Abu Garcia UBC (Ultimate Bass Challenge) is patterned after the wildly successful Major League Fishing series. Available to a limited field, this exciting new Series will bring a whole new level of drama and excitement to Fishers of Men. With only 21 slots available in each event and priority entry given based upon the Points Standings from the previous Berkley Team season, anglers will now find it more important than ever to step up their game in their local Division so that they might earn one of these coveted slots. The Abu Garcia UBC will feature its own National Championship where the eventual Champion may take home $10,000 or even more based upon participation!
Team Series Divisions have the option of conducting a single UBC event. The entry fee for this event is $100. This is an individual event. Competitors are required to bring a Marshall with them who will be placed in the boat with another competitor. It is the responsibility of the competing anglers to compensate the Marshall that they bring. The Marshall will be responsible for weighing the catch and reporting and recording the information into the MLF app. The Marshall must be at least 18 years old.
Payout for this event is based on 1 place for each 5 entries and all anglers finishing in the money will qualify to participate in the UBC National Championship which will be conducted during the 2019 year.
Sample payout based upon a full field of 21 anglers
1st Place $1,130
2nd Place $ 470
3rd Place $ 330
4th Place $ 170
Click below to order the official scales!
The Fishers of Men Discount will be applied when you go to the 'Checkout' page.