$(this).next("span").text(" "+ordinal+"!"); } }); -->
Details
Go Back
Welcome to the Texas East Second tournament of the 2021 Season!
Texas East's second tournament of the year found us on Toledo Bend meeting and launching out of Fin and Feather Resort. We had a great Friday night meeting and modified banquet that was sponsored by Chick-Fil-A of Kingwood Texas and Skero Furniture. Ford Adkins brought the message and inspired us all to be Kingdom men and lead our families as the Lord has directed us to. He also challenged us to put away anger and to lead out in being united and stop all the hatred that is spilling out over our nation. The Holy Spirit was moving throughout our gathering.
Saturday morning had us on the ramp at 5:00 and blasting off into a cold chill and mild winds. The weather held and our men had success on the water with many teams bringing five fish stringers to the scales. The team of Gary Baker and Jason Dew once again held the honors of first place with a sack weighing 23.60. Second place went to the team of Joshua Kieffer and Christopher Kaylakie with a bag weighing 19.69. Rounding off the top three was the team of Chaz Quinn and Matthew McAdams with a stringer topping the scales at 18.14. Big fish honors went to Mike Davenport with a fattie that weighed 8.93. Cajun Lure second place big bass money went to the team of Kieffer and Kaylakie with a sow weighing 7.94. Congratulations to all of our winners and to all of our anglers on a great event!
Fishers of Men would like to thank all of our fine sponsors; BassCat Boats, Mercury, Berkley, Abu Garcia, Spiderwire, Shakespeare, Power-Pole, T&H Marine, BassBoat Technologies, Amphibia Eyewear, Gator Guards, FroggToggs and Jacobs Glass
Texas East would like to thank all of their local sponsors, Droptine Timber and Land, Terrill Petroleum, ENERCORP, Beacon Wealth Management, WORKRISE, Trey Kistler, Chick-Fil-A of Humble Texas, Menade Inc. Construction, Skero Furniture, Big Help Desk, Chick-Fil-A of Kingwood Texas, Cajun Lures, Tim Browder Family, FBC of Hemphill, FBC of Broaddus, Ross Motor Sports, Jim Spitzmiller Family, NTG Staffing, Tax Resolution Guide Services, Fin and Feather Resort
Roster Information:



Toledo Bend - 02/06/21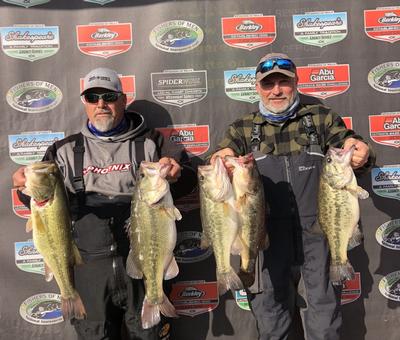 First place- Gary Baker and Jason Dew

---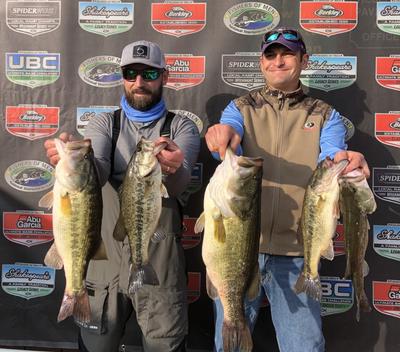 Second place- Josh Kieffer and Christopher Kaylakie

---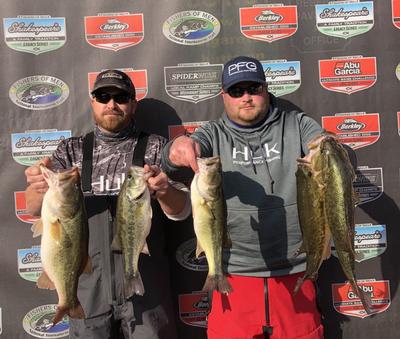 Third place- Chaz Quinn and Matthew McAdams

---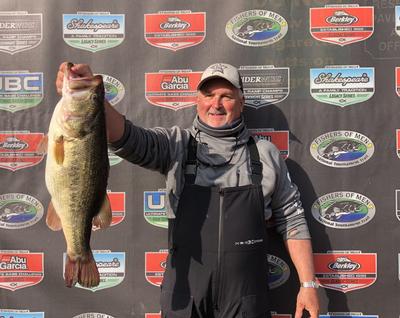 Event two big fish- Mike Davenport- 8.93

---