$(this).next("span").text(" "+ordinal+"!"); } }); -->
Details
Go Back
The final regular season event started off with a wet bang as we fought powerful thunderstorms and the rain blew sidways across the pavilion at Cassles Buykin. Many of our teams and their families braved the intense weather and came out to hear the inspiring words from Trey Kistler, long time FOM member and supporter of Texas East, as he brought a message of giving from a grateful heart. Trey lives out his words as he has been a great supported of our Fishing To Feed program for the orphans in Brazil. We treated all attendees with BBQ that was provided by Skero Furniture and sent them home with lots of snacks for the next day on the lake.
Saturday morning brought clear skies and most of the anglers had stories of a good day on the lake When everyone had crossed the scales, the team of Thomas Aucoin and Tony Owen brought home the gold with a sack weighing 17.45 with a big bass winning kicker of 7.16. Second place honors went to Larry Nassar and Lynn Thibodeaux with a bag that weighed 16.87. Rounding out the top three was this years Division Champions, Gary Baker and Jason Dew with their stringer tipping the scales at 13.84. Congratulations to all of our folks that managed to deal with all of the COVID issues and still made it out to fish with us and support our ministry and mission activities. You are amazing!
I can't wait to see everyone at the District Championship on Toledo Bend. Be watching for information on the tournament as the event gets closer.
Fishers of Men would like to thank all of our fine sponsors; BassCat Boats, Mercury, Berkley, Abu Garcia, Spiderwire, Shakespeare, Power-Pole, T&H Marine, BassBoat Technologies, Amphibia Eyewear, Gator Guards, FroggToggs and Jacobs Glass
Texas East would like to thank all of their local sponsors, Droptine Timber and Land, Terrill Petroleum, ENERCORP, Beacon Wealth Management, WORKRISE, Trey Kistler, Chick-Fil-A of Humble Texas, Menade Inc. Construction, Skero Furniture, Big Help Desk, Chick-Fil-A of Kingwood Texas, Cajun Lures, Tim Browder Family, FBC of Hemphill, FBC of Broaddus, Ross Motor Sports, Jim Spitzmiller Family, George Anderson Family, Ralph Logan Family, NTG Staffing, Tax Resoultion Guide Services
Roster Information:



Sam Rayburn - 04/24/21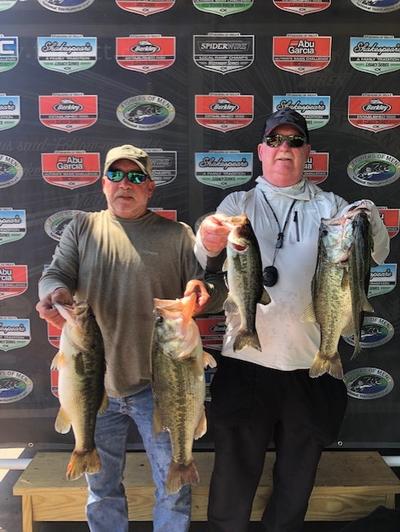 April tournament winners Aucoin and Owen

---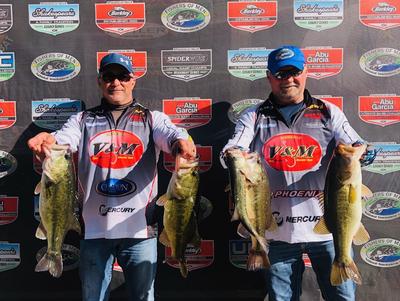 Second place April tournament- Nassar and Thibodeaux

---


Texas Eas 2021 Division champions, Gary Baker and Jason Dew

---


Third place April Tournament, Baker and Dew

---