$(this).next("span").text(" "+ordinal+"!"); } }); -->
Details
Go Back
Saturday, the 24th of April we had our first event on Stonewall Jackson lake. 17 teams appeared(more in the trail, just work and other issues came up) and 13 weighed fish. Conditions were 30 degrees at daybreak, moving into partly cloudy days with a high of 53. Rain rolled in around 1:30. The bite was tough, yet several teams were able to find a few bites.
Dustin Dennis and Samantha Hepner had 5 solid fish weighing 16lb 6 oz with a 4lb 11 oz kicker. They found a pattern and culled twice grinding it out to land on top.
Following up in 2nd place was Brandon Hunter and Aaron Davis with an IMPRESSIVE bag of only 3 fish weighing in at 15lbs 8 oz!! They also had big fish of 6lb 2 oz and another 5lb 15 oz kicker with that! Another keeper and these guys would of had that top bag!! They found out late in tournament what to do after making changes but ran out of time..
Finishing 3rd place with a nice bag of 5 fish was Justin Stanton and Nick Battista weighing 12lbs 7 oz with a 3 Lb 15 oz kicker. They found a pattern of the right ones but couldn't get that 5th fish.
Several other teams had some decent fish including one of our Adult/junior teams with a 5 Lb 14 oz pig Josh Gabehart and his son Wyatt caught along with a couple others. While talking with them, his son told me how he kept getting a lot of fish hooking up and kept coming on button with what he was tossing. Without mentioning the bait, we were using and fish in the exact same technique. I shared a little quick tip with him hoping that it'll improve his hook up ratios moving forward and he can land those fish!
Thank you for all who showed up and fished! Hope everyone was able to enjoy themselves and looking forward to seeing everyone back on the water June 5th at Mosquito Creek Lake. Please invite other anglers to join!
We had two adult/junior teams. Josh and his son Wyatt Gabehart and Kenneth and his son Hunter channels.
Anyone who wants to add photos to this, I am encouraging you to please do or message them to me to add to the post. Fish, no fish, musky or bass, let's share the love God has given us!!
God bless and Tight lines!
Roster Information:



Stonewall Jackson Lak, WV - 04/24/21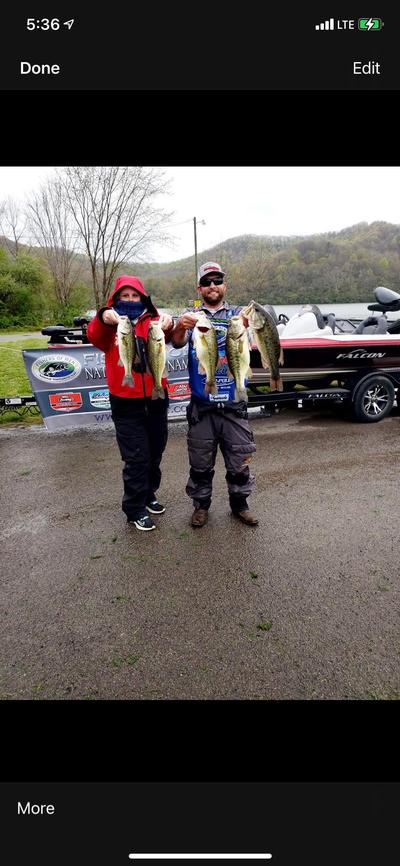 Dustin Dennis and Samantha Hepner 16.6 lbs 1st place

---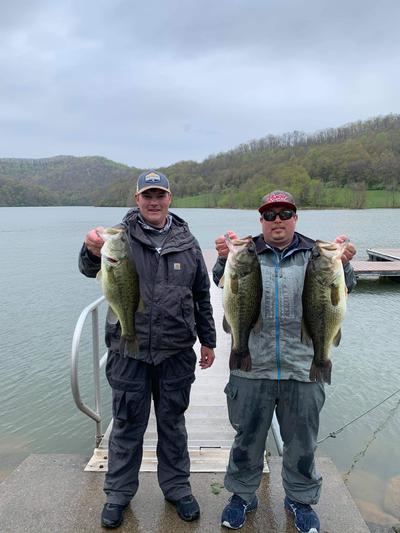 Brandon Hunter and Aaron Davis 15.8 lbs with 3 fish for 2nd place! Also had big fish of 6lb 2 oz and a 5 lb 15 oz to go with it!

---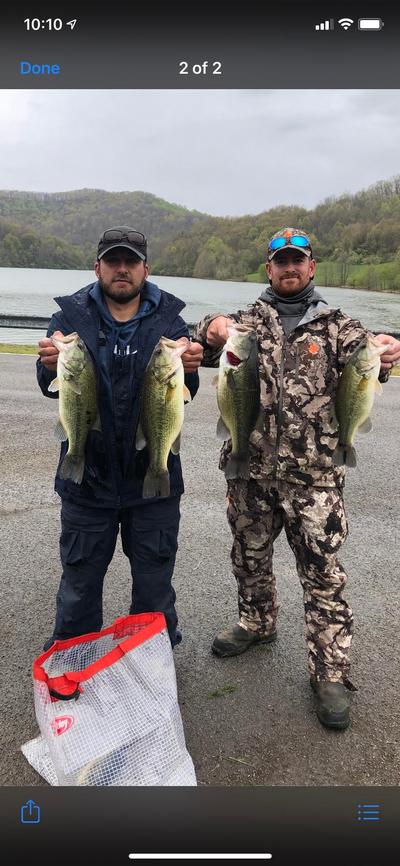 Nick Battista and Justin Stanton 12.7 lbs 3rd place with a solid bag of only fish

---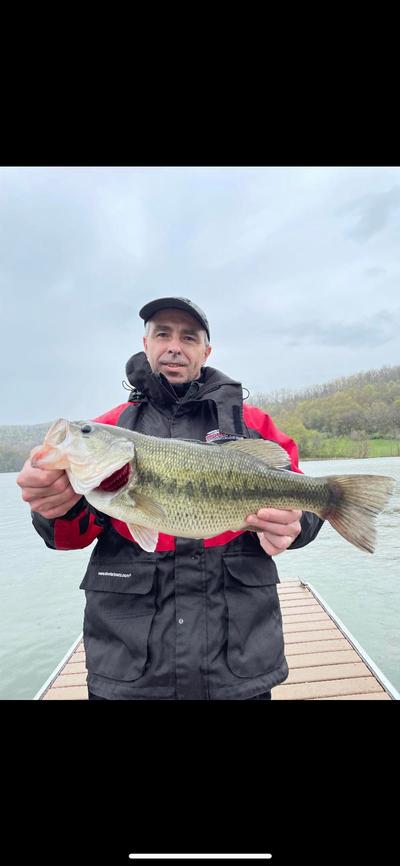 Kenny Channels with a 5lb 1 oz

---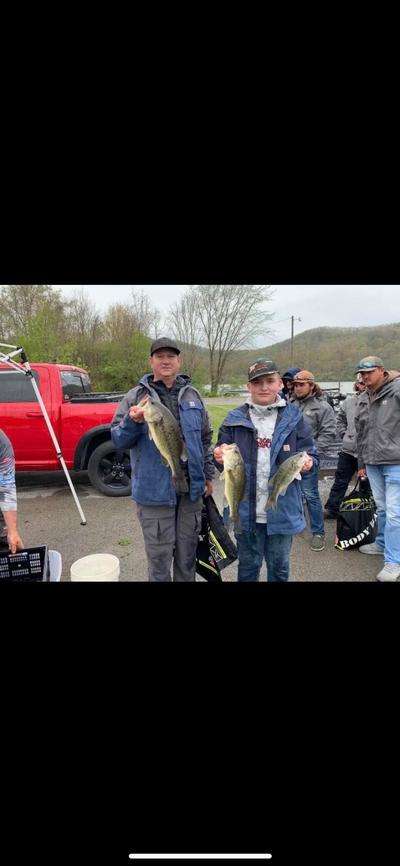 Josh Gabehart and his son Wyatt with a 5 lb 14 oz pig

---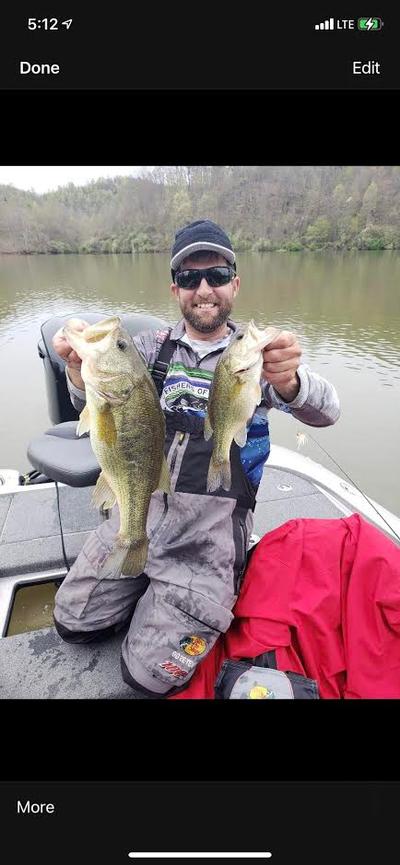 Dustin Dennis making a cull for the win!

---