$(this).next("span").text(" "+ordinal+"!"); } }); -->
Details
Go Back
After a long winter, our first tournament of the year will be on Mosquito Creek Lake in Cortland Ohio. I look forward to fishing with you all again!
Please take a look over the rules for this year. I don't think there are any major changes, but it is always good to look them over before the start of the season.
Make sure you all have your memberships by going to www.fomntt.com and clicking "Join online".
Entree fees are 150 dollars per team, and there is an optional 25 dollar "bonus bucks" that is paid out 100 percent to the first three teams that have signed up for bonus bucks. Please pay the entree fees via PayPal to vhumenay@fomntt.com and click "friends and family" so there is no additional charges. The deadline is Thursday May 6 at midnight.
Boat check in will start at 5 am, and am hoping to have everyone in the water by 5:30. Devotion will start at 5:30 and blast off will be at safe light or approximately 5:45. Weigh in will be at 3pm. 5 fish, 12 inch limit. There will be no fishing in the marina area or in the wildlife refuge area above the bridge. Please make sure that you abide by all speed limits posted if you are fishing above the bridge.
If you have any questions, you can call or text 717-317-3697, email at vhumenay@yahoo.com or message me on the Fishers of Men Pa Division Facebook Page.
Roster Information:
Humenay/Graham
Lake/Moslak
Morlock/Morlock
Nicholson/Bauer
Kline/Hoffman
Hutchison/Feraco
Lloyd/Frazee
Nearhoof/Walters
Carrera/Herman
Witherup/Witherup

Mosquito Creek Lake
-
05/08/21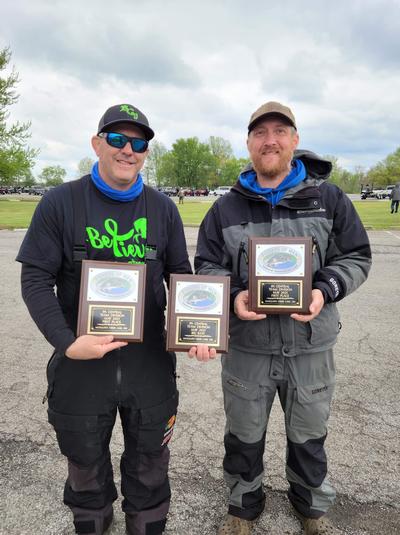 Joe Lloyd and Michael Frazee with the win with 14.27 pounds

---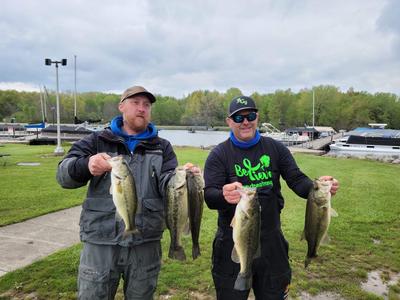 Lloyd and Frazee - Big Bass of 3.74 Pounds

---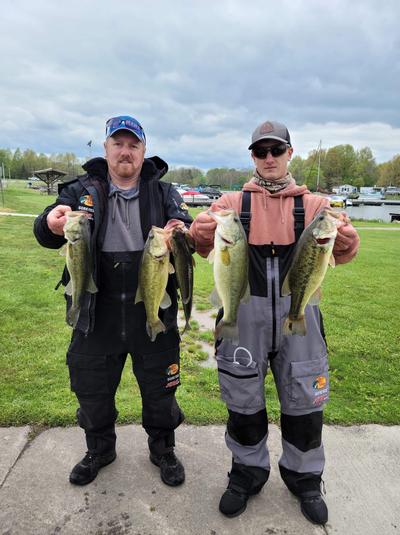 Morlock and Morlock - 2nd Place with 13.48 pounds

---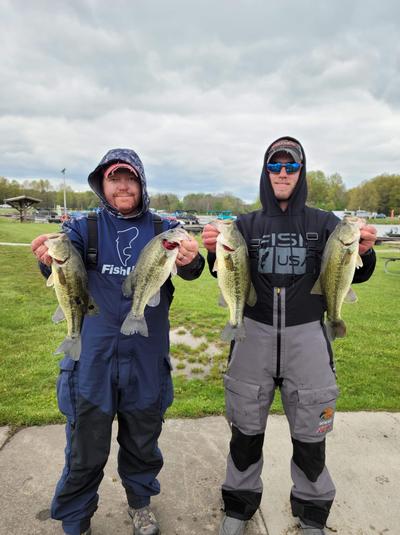 Lake and Moslak - 3rd place with 12.27

---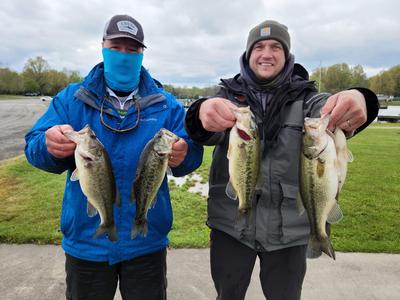 Nicholson/Bauer 4th place with 8.64

---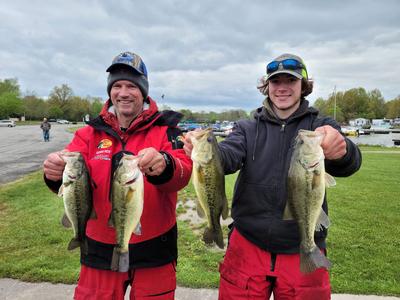 Witherup and Witherup - 5th place with 7.35

---