$(this).next("span").text(" "+ordinal+"!"); } }); -->
Details
Go Back
Scates and McLemore win on Watts Bar!!!!
Story by Steve Jennings
Friday Night Meeting was at New Midway Baptist Church which is always a great place to eat and worship. After a great meal we heard some awesome preaching from Dr. Ronny Jones and we had one recommitment to the Lord!!
First place Ameriprise Award went to the team Brian Scates and Stanley McLemore with 3 fish weighing in at 10.65 pounds. Their winning bag of fish included the tournament lunker a 4.29 largemouth. Brian reported running all over the lake to try catch fish. Throwing everything from topwater to fishing a worm deep to bring back the winning bag of fish. Good job guys.
Second place went to the team of Rod Garrett and Paul Rogers. These seasoned pros came to the scales with 3 bass weighing in at 9.19 lbs. Rod reported using a jig to catch their fish from shallow water.
Third place went to Archie Wilson with 8.76 pounds of bass. Archie reported that he junk fished all day just trying to get the fish to bite. He reported running all the way to White's Creek and back to catch his fish.
Fourth place went to Brian Jordan and Michael Smith. This team came to the scales with 3 fish weighing in at 8.53 lbs. Brian reported running their Mercury powered Nitro boat down to the lower end of the lake to catch their fish. This talented team used topwater and a worm to catch their fish. . This team is sponsored by Mercury, Dixie Custom Baits, Tote Rite and White Pine Marine. This talented team won the points championship this year after a truly awesome year cashing a check in 4 of the 5 tournaments
Fishers of Men would like to thank all our fine sponsors; BassCat Boats, Mercury, Berkley, Abu Garcia, Spiderwire, Shakespeare, Power-Pole, BassBoat Technologies, Amphibia Eyewear, T&H Marine, Gator Guards, Frogg Toggs, Jacobs Glass

East Tennessee Fishers of Men would like to thank it local sponsors that make everything possible this year Bill Freeman and Randy White with Ameriprise Financial, White Pine Marine, Dixie Custom Tackle.
Roster Information:



Watts Bar - 07/24/21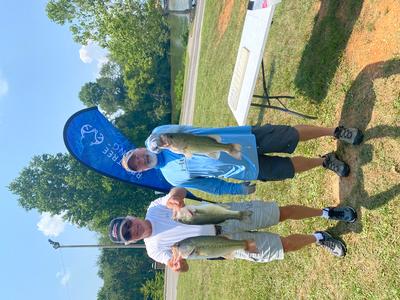 Scates and McLemore with 1st and lunker

---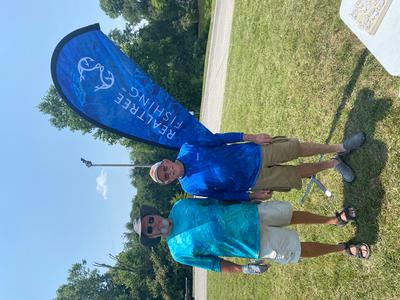 2nd place Garrett and Rogers

---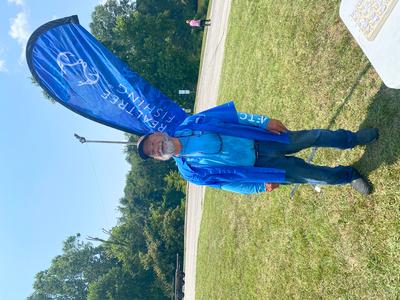 3rd place Archie Wilson

---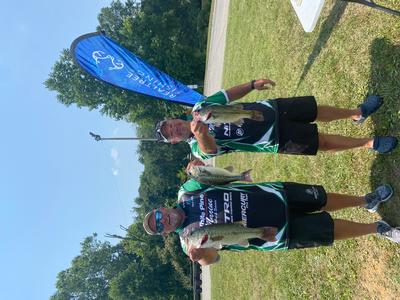 Jordan and Smith are the 2021 Points Champions!!!

---