<
Details
Go Back
This will be a Catch Photo Release Event, participants must bring either a cell phone capable of taking and texting pictures, or a digital camera that can be downloaded at the ramp. Each boat will get a scale( if you want to watch the scales be calibrated and get door prizes, please come the to the friday night meeting), anglers will take a picture of each fish caught, then release them. The top three weights from each boat will make total bag weight.
Friday night meeting at 6 PM. I will execpt payments at the meeting, but please let me know if you are atteneding the meeting so I can be sure to have enough food.
If you have any questions feel free to call or email me
His faithful servant,
Nate Hess
nhess@fomntt.com
240-431-3968
Ramp Location:
12900 Lake Shore Dr, Flintstone, MD 21530
Friday Night Meeting Location:
23100 Romsburg lane
Flintstone MD 21530
Folow Romsburg lane all the way to the end.
https://maps.apple.com/?address=23100%20Romsburg%20Lane%0AFlintstone%20Md,%2021530
Fishers of Men would like to thank all of our fine sponsors; BassCat Boats, Berkley, Abu Garcia, Mercury, Spiderwire DuraBraid, Realtree Fishing, FireFly Outdoor & Marine, Power-Pole, T&H Marine, X2 Power, FroggToggs , FSB Mortgage and Jacobs Glass
Roster Information:



Rocky Gap - 06/10/23


Place
Team
Members
# Fish
Big Fish
Gross
Penalty
Net Wt
Points
1
30992
Ralph Bradley III
Landon Bradley
3
4.06
6.81
0
6.81
200

---

2
28914
Jordan Dadario
Titan Daoario
3
0
2.56
0
2.56
199

---

3
30994
Jacob Krahenbill
MJ Wolfe Jr
2
1
1.4375
0
1.4375
198

---

4
30993
William Hengst
Hunter Bradley
2
0
1
0
1
197

---

5
30767
Thomas Ramirez
Kyle Ramirez
2
0
0.375
0
0.375
196

---

6
30995
James Proctor
Cort Bradley
0
0
0
0
0
195

---

7
30989
Ralph Bradley Jr
Wyatt Blevins
0
0
0
0
0
195

---



first place


---



Big fish


---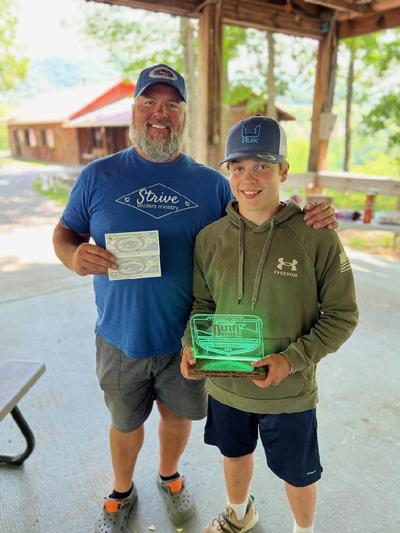 first place

---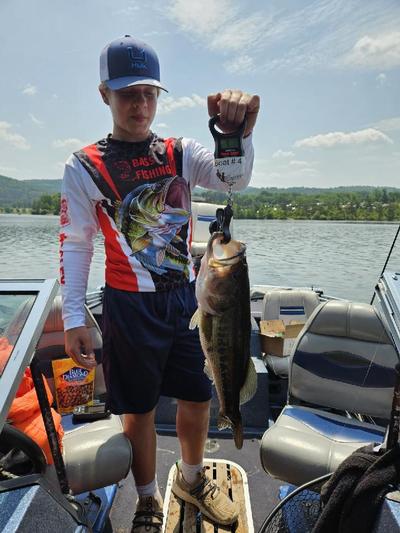 Big fish

---